Exclusively Designed Bridal, Evening Wear,
Contact Details Bridesmaids, Shoes & Accessories Back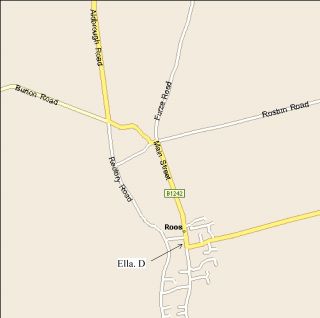 Ella. D. Bridal Studio
Melbourne House
Main Street
Roos
East Yorkshire
HU12 0HB
Tel: 01964 670932 Opening Hours:
Email: louisedrop@orange.net Saturdays 10.00am – 4.00pm
Viewing and Appointments also available weekdays and weekday evenings, contact Louise
on the above telephone number or email address to make an appointment
Let Ella. D. create the dress of your dreams!